browse by collection

show titles (120)

show titles (11)

show titles (16)

show titles (17)


show videos (18)


French titles '50s-'80s.
show titles (16)
Onesize
made by
about Onesize
show all info
About Onesize:
Onesize is a Dutch creative motion studio founded by two creative partners, Kasper Verweij and Rogier Hendriks. Formerly located in Delft, the designers moved their studio to Amsterdam in 2010, where they mix "media like live-action, photography, 3D, graphic design, interaction design, sound design and music are used in order to create new ideas, develop new techniques, new design tools, and a distinct visual style."
We filmed Kasper Verweij and Rogier Hendriks in their, then, brand-new studio in Amsterdam, intoxicated by the fumes of fresh paint. The profile features interviews with founders Kasper Verweij and Rogier Hendriks and 3-D designer Harm van Zon. Watch the interview here.
www.onesize.nl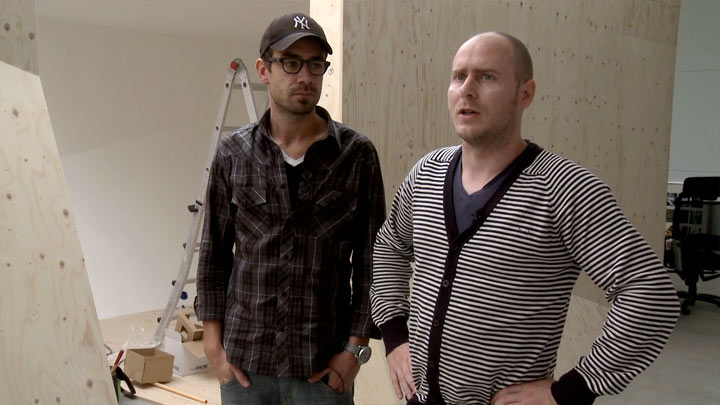 Clients include Nike, Adidas, O'Neill, Fanta, Mitsubishi, BMW, Jägermeister, Bols, MTV, Discovery Europe, Travel Channel, Mars, Ogilvy, KesselsKramer, Rapier, and many more.