browse by collection

show titles (120)

show titles (11)

show titles (16)

show titles (17)


show videos (18)


French titles '50s-'80s.
show titles (16)
Press
Press info
Please contact Yaniv Wolf, SubmarineChannel's press officer, at yaniv@submarine.nl, or Watch The Titles curator Remco Vlaanderen at remco@submarine.nl

Forget the Film, Watch the Titles in the press:

TV
Cinema.nl interviewed Watch the TItles curator Remco Vlaanderen for one of their December shows. Cinema.nl is a Dutch online and cable channel about film, an initiative by broadcaster VPRO and newspaper Volkskrant.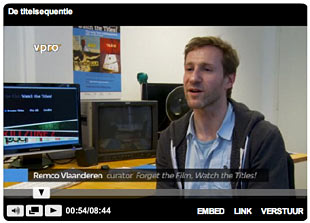 Watch the exerpt (in Dutch)

On the occasion of the release of our Watch the Titles 2 x DVD, Dutch culture show Kunststof TV devoted 20 mins. of their show to discuss the role of title design in movies with director Jean van de Velde.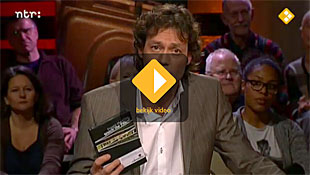 Watch the exerpt (in Dutch)

In 2009, SubmarineChannel director Femke Wolting discussed movie titles on national Dutch TV, in the popular daily talk show 'De Wereld Draait Door'.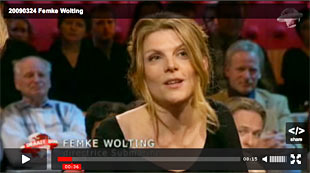 Watch the exerpt (in Dutch)
Print
New York Times | The Guardian | Fade In Magazine '100 coolest film sites' | NRC Handelsblad | Der Spiegel | Computer Arts | Blend | '100 Websites You Should Know and Use' by Julius Wiedemann/Taschen | Skrien Magazine | Volkskrant | and more.

Web
Cartoonbrew | Newstoday | Design Observer | USA Today | Motionographer | Guerilla Innovation | Design Crush | Feed | Bright | Viacom | It's Nice That | Lines and Colors | Design Sponge | Diseno | Graphicology | How Blog | Cinema.nl | Thinking Animation | ColdHardFlash | Ted | Cool Hunting | Design You Trust | Boing Boing | CBC | Knoxnews | Drawn | Darkroastedblend | WeHeartStuff | Blocter | and more.