In 1997, the trio of Utrecht University of the Arts (HKU) graduates Mischa Rozema, Jules Tervoort and Mark Visser rocked the student scene with an impressive 40-minute long film called A Time Of Panic, an experimental piece that called the attention of the industry and launched their careers in the Netherlands. Taking advantage of the buzz surrounding their work they decided to start their own company, calling it PostPanic as a cheeky reference to life after their short, A Time for Panic. In 2019 the revered production boutique changed its name to The Panics.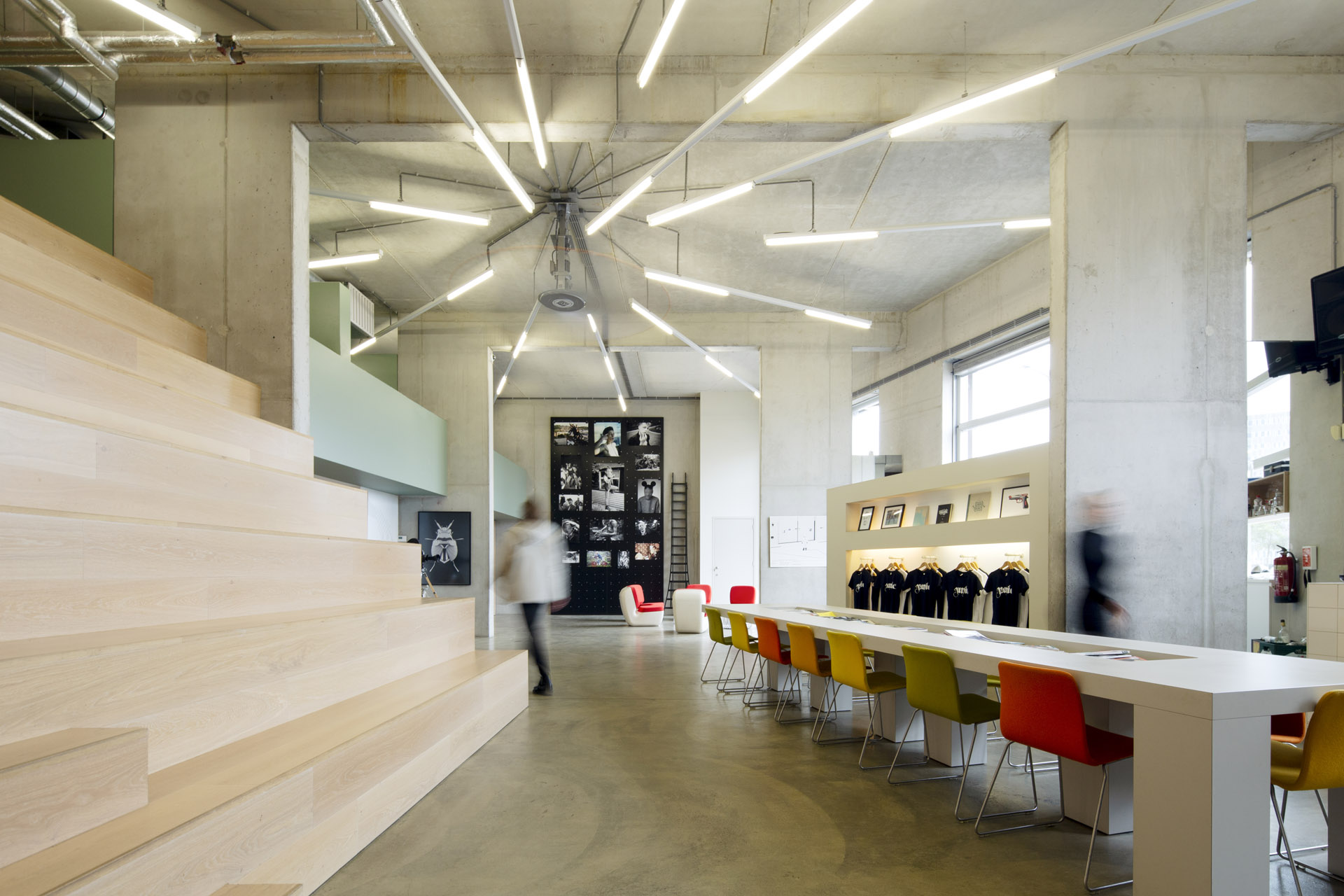 Since its inception, the Amsterdam-based production company has managed to develop a distinct style that heavily relies on CGI to depict otherworldly and surreal imagery. They've landed major gigs with brands like Nike, Google, Coca-Cola, and Adidas, and over the years the post-production house has branched out to produce their own original content with success.
"When people tell you that it can't be done, just sit there and figure out how it can be done," proudly said to Adobe blog in 2015 Ania Markham, Executive Producer at PostPanic.
In 2012 they embarked on what would become their most lauded piece yet, the sci-fi short film Sundays, a visual extravaganza that took them 3 years to develop. Funded with the help of a Kickstarter campaign and shot in Mexico, the dystopian film is a trippy, allegorical exploration of love, death, and memory in a time of socio-political chaos and virtual reality.
The impressive short film went viral and sparked a bidding war between Sony Pictures, Fox and Warner Bros, ultimately won by the latter in March 2015.
House of Panic is The Panics' label for collaborations. Working with friends from various disciplines and mediums to stimulate and facilitate collaborations within the network. From commercial to original content, previous projects have included the award-winning short film Zwart, sports film Shadowboxers, as well as commercial work for Asics, Dell and more.