browse by collection

show titles (120)

show titles (11)

show titles (16)

show titles (17)


show videos (18)


French titles '50s-'80s.
show titles (16)
UpperFirst and Brosmind
made by
about UpperFirst and Brosmind
show all info
About UpperFirst and Brosmind:
Brosmind is a studio based in Barcelona founded by Juan (below, on the right) and Alejandro Mingarro in 2006. Their style is fresh and optimistic and always combines fantasy and humor. The brothers have work for clients such as Nike, Microsoft, Virgin, Gillette, Honda, Land Rover, Volkswagen… but their universe is not fully understood without their personal artistic projects, like Brosmind Army, Brosmind RV and Brosmind City.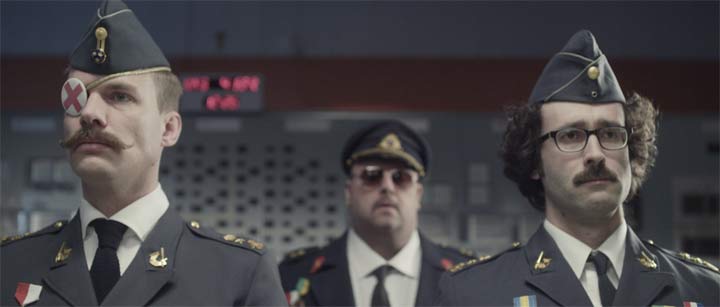 Brosmind.com

UpperFirst is a production collective that works at the intersection of design, film and digital experiences. We are a group of motion designers, directors, producers, 3d and vfx artists that believe in strong ideas with great execution, working hard and having fun. Work is life and life should be fun.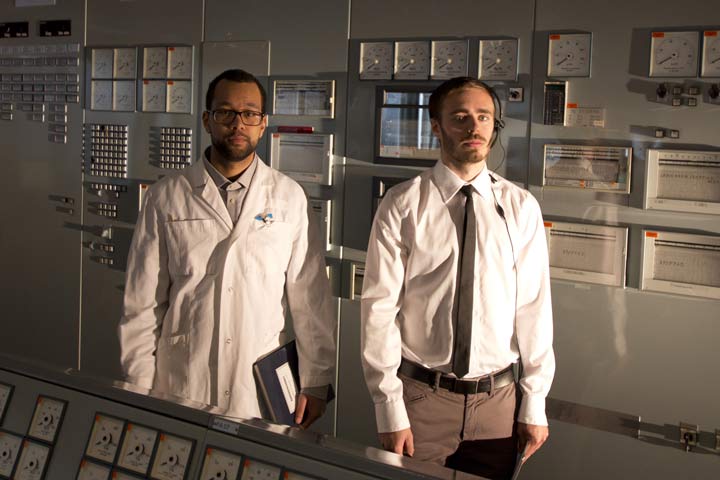 Robin Jakobsson (intern) and Jonas Persson (Compositor/VFX at UpperFirst) "backstage"

upperfirst.com