A few days after the world premiere of Skyfall, we spent half a day with Daniel at Rattling Stick, the collective he co-founded in 2006. At the time of shooting it consisted of 11 directors. Located in the center of London's Soho district, a major hub for motion design, film and advertising,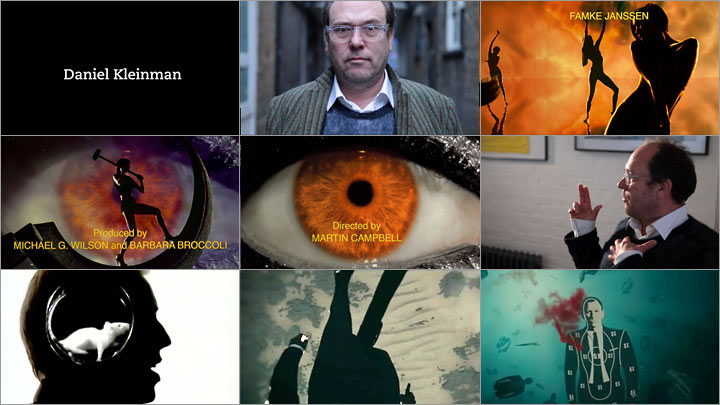 Embed this interview from Vimeo | Pinterest
Rich with stories and anecdotes, Daniel takes us on a tour around the studio and shows us some of the "inspirational" art he's collected over the years (an original William Burroughs pen drawing with bullet holes in it!). We talked about the music video scene in the 1980s, and of course every Main Titles he designed for Bond movies since 1995s GoldenEye. We could not properly discuss Skyfall yet, due to contractual agreements.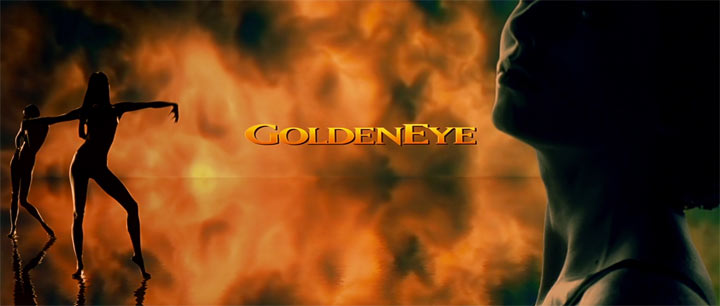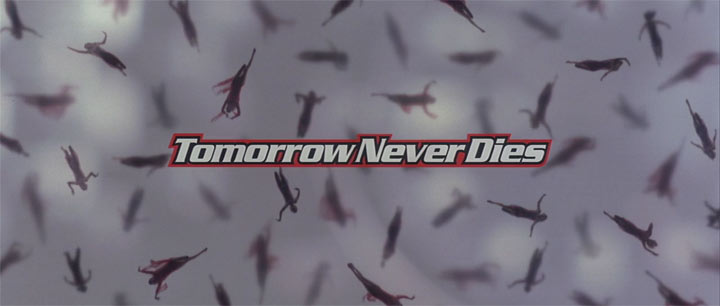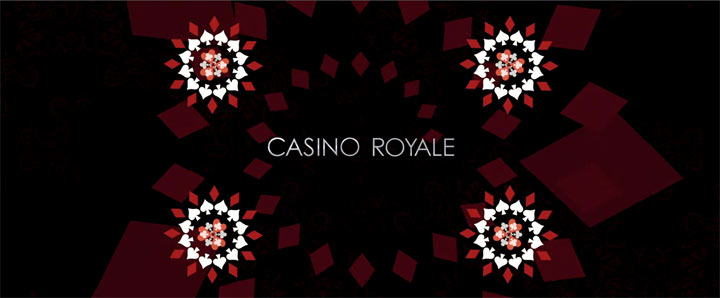 GoldenEye (1995), Tomorrow Never Dies (1997), The World Is Not Enough (1999), Die Another Day (2002), Casino Royale (2006) and Skyfall (2012)
Article: Remco Vlaanderen, © Submarine Channel 6 December 2012. Last update: 18 November 2019.
Full credits
Director Carine Bijlsma Camera Gijs Besseling Editor Geert van de Wetering Sound Matthew Share A production by Submarine Channel Foundation Thanks Daniel Kleinman and Rattling Stick.
GoldenEye © 1995 Danjaq LLC. & United Artists Pictures (MGM), Tomorrow Never Dies © 1997 Danjaq LLC. & United Artists Pictures. (MGM), The World is Not Enough © 1999 Danjaq LLC. & Metro-Goldwyn-Mayer (MGM), Die Another Day © 2002 Danjaq LLC. & Metro-Goldwyn-Mayer (MGM), Casino Royale © 2006 Danjaq LLC. & Metro-Goldwyn-Mayer (MGM), Skyfall © 2012 Danjaq LLC. & Metro-Goldwyn-Mayer (MGM)