Karin Fong is one of the most prolific and versatile title designers of the last three decades, often referred to as the "Saul Bass of her generation". She's a chameleon able to adapt to almost any style, often alluding to metaphorical or surrealist interpretations of the film or TV show's narrative to great effect.
We met with Karin at Imaginary Forces in L.A. to discuss her Main Titles for Tell me a Story, Counterpart, South Park, Jack Ryan and Lost in Space.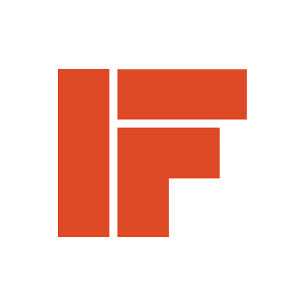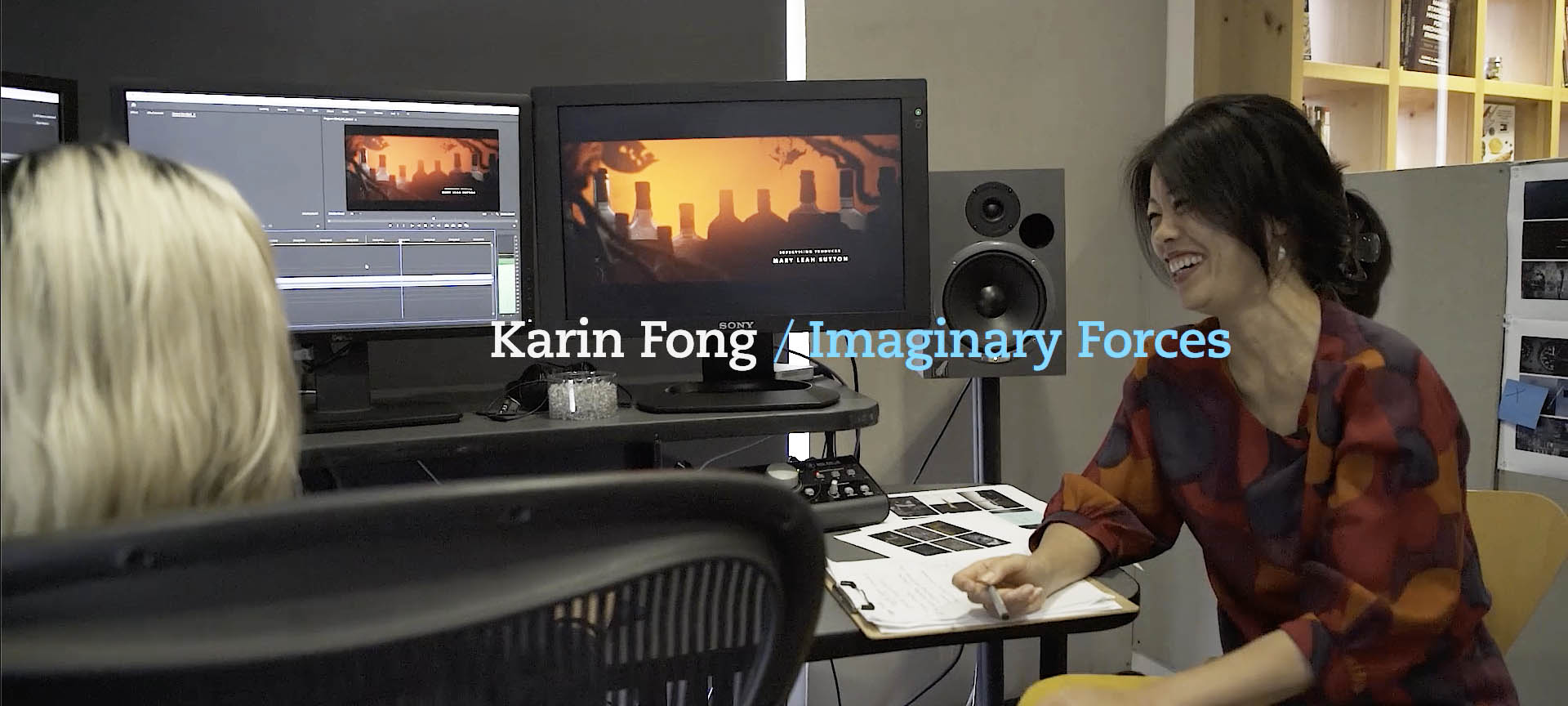 "Opening titles are an invitation. Good ones stir feelings of anticipation, making it easy for the viewer to join in," she said in an article for the Tribeca Film Festival in 2013, "The title sequence becomes a passageway into the show. It says, 'Pay attention, now—you are leaving your everyday life behind.' It's the curtain that rises up, telling you to suspend your disbelief. It's the 'Once upon a time…' that signifies a story is about to unfold."
Fong studied Art at Yale where she first caught the attention of her peers with an impressive interactive animated alphabet book she created for her senior thesis. That project helped her land her first gig at Boston-based public broadcasting station WGBH, where she was entrusted to create animations for the popular educational show Where in the World is Carmen Sandiego?
In 1994 she was recruited by R/Greenberg Associates — today, advertising agency R/GA — responsible for the iconic title sequences of Superman, The Untouchables, and Alien. There she met Kyle Cooper with whom she'd launch Imaginary Forces in 1996.
Since then she has worked on some of the most recognizable title sequences of the last thirty years, serving as the main title designer for The Truman Show, The Cat in the Hat, The Pink Panther 2 and many more.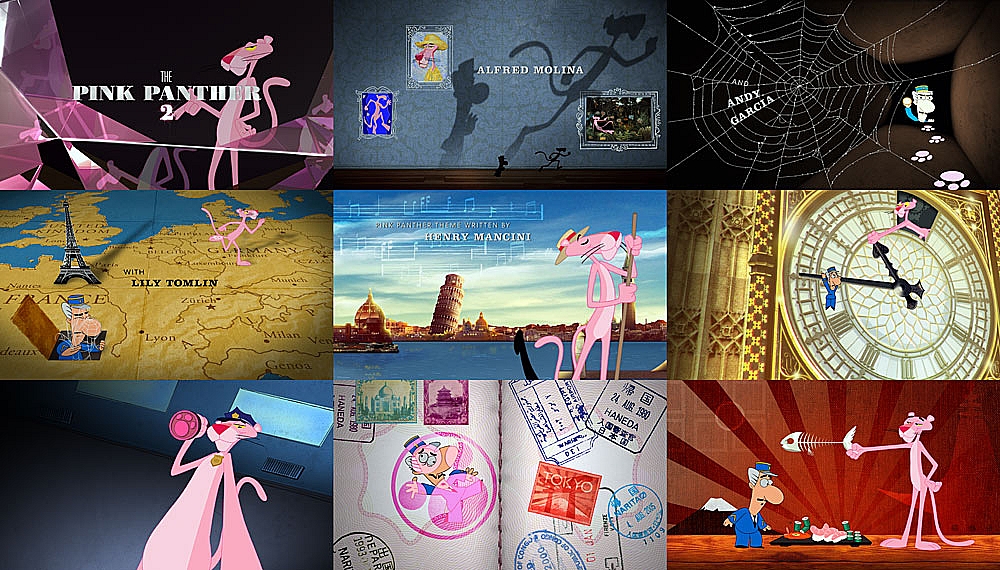 She has also worked in TV, designing titles for South Park, Boardwalk Empire, Black Sails, and Runaways.
Her talent has extended to directing advertisements, helming campaigns for major brands like Target, Sony PlayStation, Chevrolet, and Honda. Karin's work has appeared at the Cooper Hewitt National Design Museum and the Pasadena Museum of California Art, and in 2009 she was included in Fast Company's list of "100 Most Creative People in Business"
That same year Fong was one of the five guest speakers at the Flux/Forget the Film, Watch the Titles event in the Hammer Museum in L.A., where we recorded this interview below. Karin discusses her title work for Terminator Salvation and The Pink Panther 2.
So far she has earned seven Emmy nominations and has won the statue twice, for her work on the main titles of the drama anthology television series Masterpiece Theatre, and the science-fiction thriller television series Counterpart.
Title Sequences
INTERVIEW CREDITS
Director & interview:
Brad Klipfel
Camera:
John de Menil
Editor:
Eva Krispijn
Commissioning editor:
Remco Vlaanderen
Assistant producer:
Jael Ragowan
Producers:
Femke Wolting & Bruno Felix
Thanks:
Imaginary Forces: Karin Fong, Krista Templeton, Kyra Alper