Maurice Binder meets Saul Bass in this retro opening title sequence for the French spy movie spoof OSS 117 – Cairo Nest of Spies.
Title designer Laurent Brett: "I met the director during the editing stage of the film. He showed me the work in progress and we talked about movie titles. He thought Saul Bass' work was a good direction to think in. I thought Maurice Binder's funny and colorful style would be more appropriate. Michel agreed and let me show him a story board and the first animations the week after we met. My inspirations were 'The Man with the Golden Arm' (Saul Bass), 'Charade' (Maurice Binder) and 'Dr. No' (Maurice Binder). The movie takes place in 1959 and was shot in that years' style, so it was natural to try to approach that era's style with the titles aswell."
Laurent Brett watched the film many times over to discover the film's themes and symboles, which he could then translate to geometric elements that represent the actors and their professions. "I wanted to create images with simple graphic forms that one can understand. It might look simple, but it was a long process for me to make. I planned to use 3D with a 2D look at first, but we didn't use those shots. In the end, I did all the titles myself – the creation, the animation and the final compositing."
The movie's four main characters are introduced by reducing their main characteristics to simple stylized graphic statements.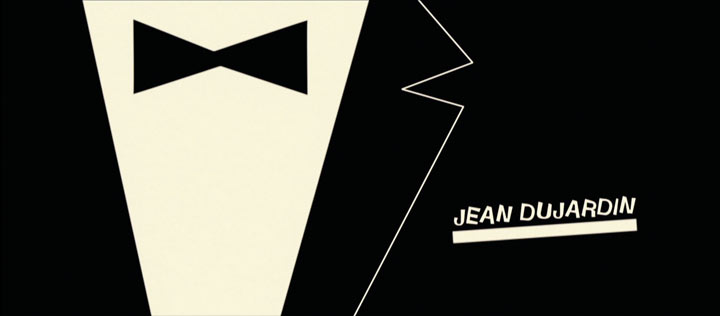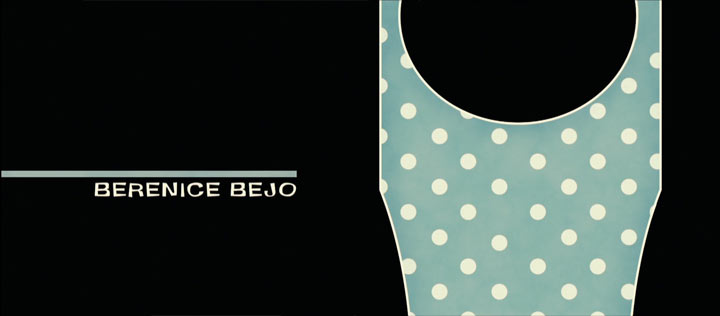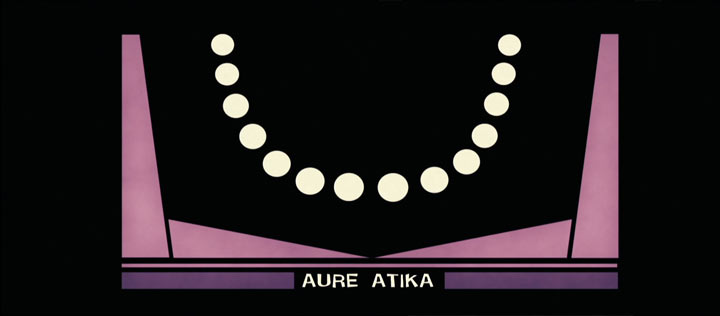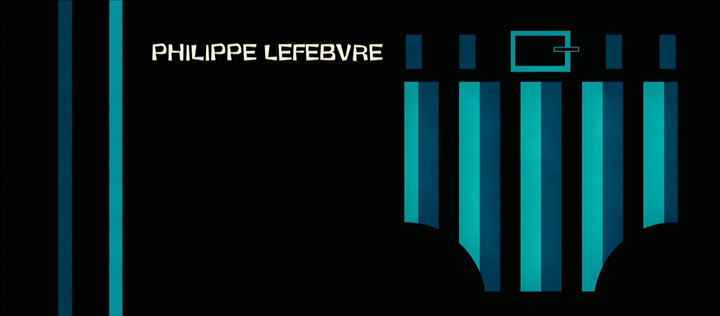 About Laurent Brett
Laurent Brett is a motion graphic designer from Paris, France who has a huge passion for creating film titles. His knowledge of French title design of the past 50 years is impressive. Brett studied two years at a school for communication, which sparked his interest in video editing. He gradually rolled into the motion design business in the 1990's, working as a post-production supervisor, editor and motion graphic designer on music videos and commercials. For several years now, Brett's primary focus is designing Main Titles for film and TV – ranging from simple "font work" to elaborate creative title sequences. He works a lot and usually on several projects at the same time.
Full credits
Title design, compositing
Laurent Brett
Director (film)
Michel Hazanavicius