A biopic of actor and comedian Peter Sellers whose most famous role was his portrayal of inspector Clouseau in the Pink Panther film series.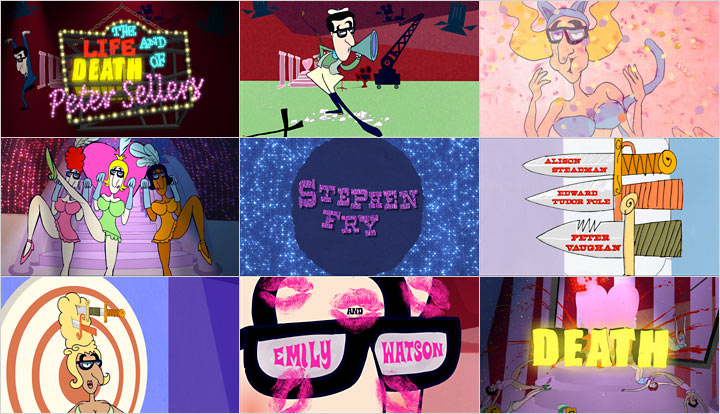 This animated title sequence contains many references to the character of Clouseau. But it's also a tribute to Richard William's legendary and highly entertaining animated opening sequences of the Pink Panther films that set the standard very high for animated film titles.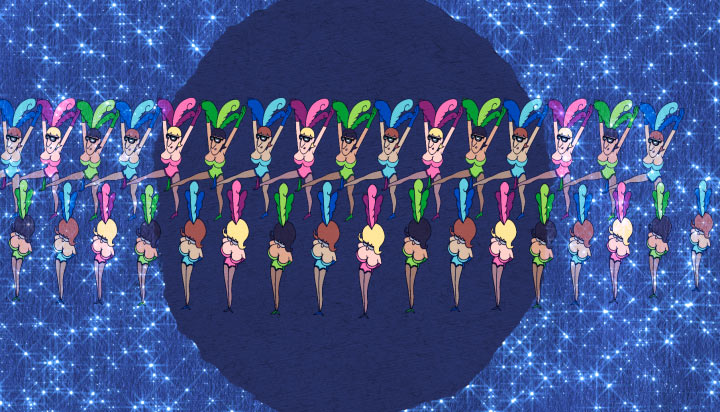 The title song What's New, Pussycat by Tom Jones, was also the opening title song of a comedy by the same name, written by another legendary comedian: Woody Allen. The film 'What's New, Pussycat' from 1965 starred Peter Sellers.
VooDooDog's title sequence was nominated for an Emmy award in 2005 for Outstanding Main Title Design.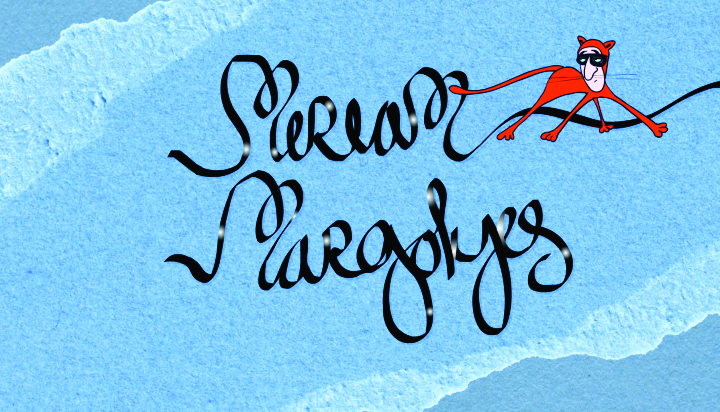 About Paul Donnellon
Award winning London-based studio that specializes in animation and live action. VooDooDog was founded by Paul Donnellon and David Z. Obadiah in 2003. The studio has created a number of striking animated title sequences with a classic handcrafted feel for movies such as Love in the Time of Cholera, Smokin' Aces and both Nanny McPhee movies. Senior Designer at VooDooDog is Andrew White.
Full credits
Film director
Stephen Hopkins
Animation director
Paul Donnellon @VooDooDog
Titles Producer
David Z. Obadiah @VooDooDog
Title Song
Written by Burt Bacharach, performed by Tom Jones
Production company
HBO Films