Gruesome School Trip (original Dutch title: "De Griezelbus") is a scary adventure movie for kids about a boy who writes a fantasy horror story that becomes reality. The main-on-end credits were created by Dutch animator and prop artist Balder Westein.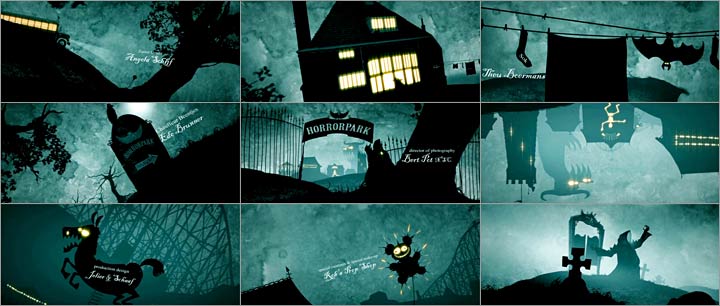 The sequence is composed of real drawings on paper, but specific elements were done in Flash. Drawings made with Flash are vector-based, which means you can zoom in while maintaining smooth lines. "Everything was composed in After Effects," explains Westein, "the camera then pans over the landscape."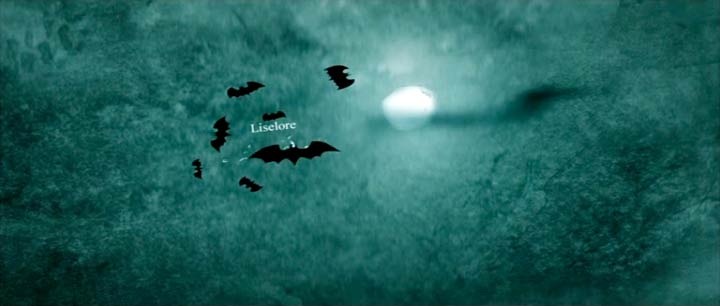 "I discussed the project and the camera movements with the director Pieter Kuijpers. We wanted to follow the story of the film, which starts in the dunes close to the sea with those typical trees. The school bus is getting closer and closer to the house of the main character and then continues to the theme park. This is not your average theme park. You sense that something is not quite right – like the dodgem cars that move all by themselves.
Westein, who is a bit of a comedian himself, loves to add all kinds of subtle visual jokes to his title sequences.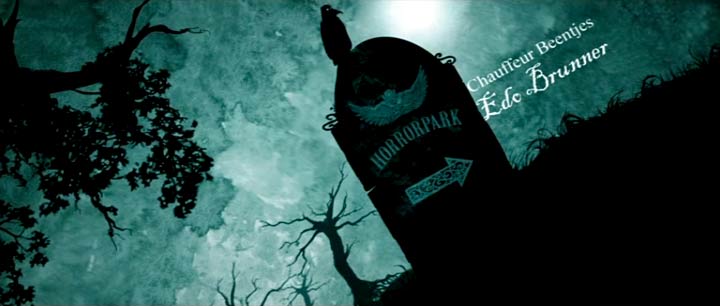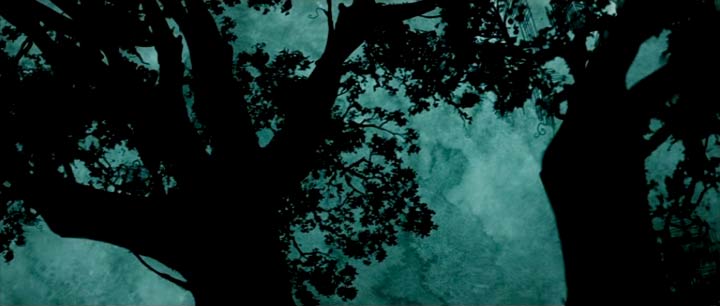 His main infuences for this particular sequence were director Tim Burton and Dutch illustrator Anton Pieck – who is most known for creating De Efteling, Holland's equivalent of Disney world. "I love De Efteling. The Gruesome School Trip sequence has that same ghost house feeling," says Westein, referring to the haunted house attraction in the amusement park.
The score was composed after the sequence was finished, as is more often than not the case with titles. Westein animated the sequence to Danny Elfman's soundtrack for Sleepy Hollow, a fantasy horror movie by Burton. "I think that Elfman is just the best film score composer in the world. Music producers Paleis van Boem then made their version of it."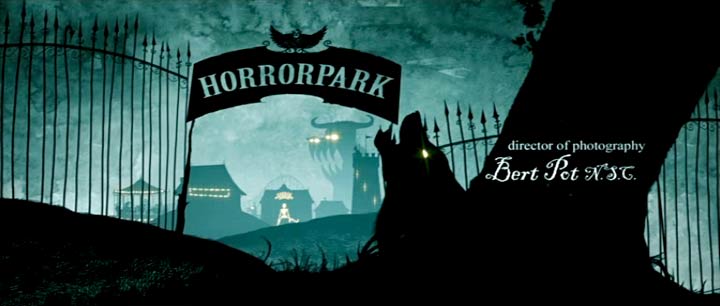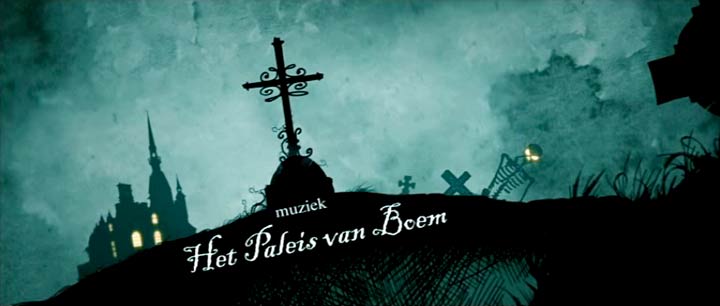 Article: Remco Vlaanderen, © Submarine Channel, 8 May 2008. Last update: 30 August 2012.
About Balder Westein
Westein founded ThreeDoubleYou – a one-man animation company in 2001. ThreeDoubleYou means "Westein's Wacky World". He directs commercials, title sequences, short animated films and animation series. As a self-taught animator, Westein learned the art of prop-making and stop-motion animation by studying the work of other directors.