MOOG, a documentary portrait of synthesizer pioneer Robert Moog, has a very stylish animated title sequence interspersed with short scenes featuring an animated Robert Moog.

"I always like to include animation elements in my films when possible," says filmmaker and musician Hans Fjellestad. "We were shooting a scene in new york with Bob Moog and early collaborator Herbert Deutsch. Herb gave me a copy of an audio letter that Bob sent him in 1964. It was the first recording of a Moog circuit that Bob made as a kind of progress report for Herb. Bob didn't even remember making it. But as soon as I heard it, I knew it would be a perfect opening for the film as the soundtrack for some sort of mad scientist animated sequence. A friend of the executive producer was living in london and knewLuke Vibert, who we were interested in working with anyway."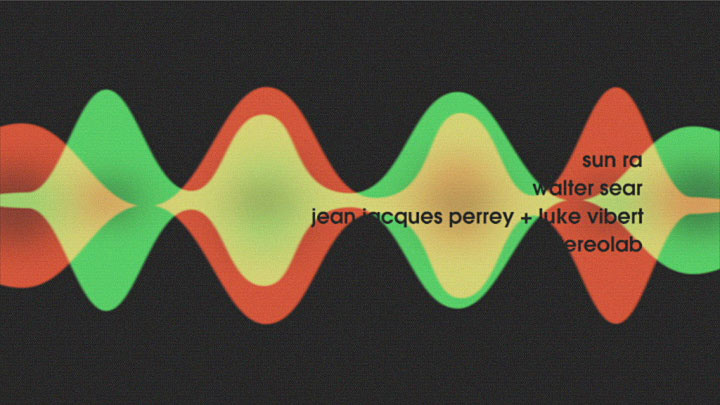 "Fizzy Eye had done some music videos for Luke and they seemed a good fit for MOOG. So I met with them in London and they suggested we do it as a title sequence. Things fell into place quite easily from there and I was extremely pleased with the result."
About Fizzy Eye
Fizzy Eye is a collective of directors based in London operating under one name. Fizzy Eye directed music videos for the likes of Luke Vibert and Wagon Christ and several commercials and is currently signed to Nexus Productions (UK).
Full credits
Title designer
Fizzy Eye
Production studio
Nexus Productions
Director (documentary)
Hans Fjellestad
Project manager
Julia Parfitt
Animators
Antoine Bourrel, Lee Lennox
Animation Assistant
Kwok Fung Lam
Producer
Julia Parfitt
Executive Producer
Chris O'Reilly
Production Company
ZU33