A History Of The Title Sequence
designer: From Form • 1 comment
about
the designer
links
comments
show all info
What do I have to do to become a title designer? It's a question we're often asked. I always tell young designers to do what Jurjen Versteeg did, and just make a title sequence, for an imaginary or existing movie. In 2009, Versteeg created an unofficial title sequence for Sean Penn's Into the Wild, and was subsequently asked to design the titles for an American feature film. In 2011, Versteeg made the title sequence for an imaginary documentary about title design, A History Of The Title Sequence, in which he cleverly re-imagines the work of eight influential designers that changed the course of title design history. It won him A Vimeo Award in the motion graphics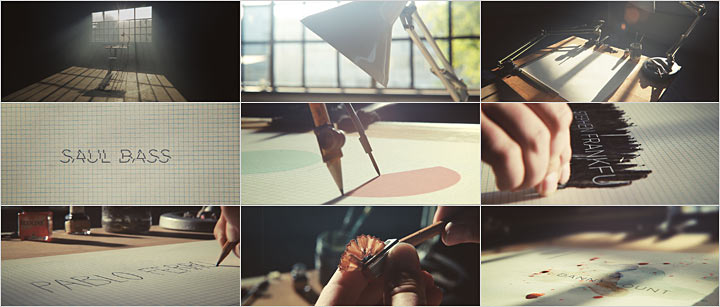 Says Versteeg, "My dissertation project is sort of like a title sequence about title sequences. You could perceive this film as a possible title sequence for a documentary about the history of title design."

"This title sequence provides an overview of the history of title design. The names of the most influential title designers are mentioned, all of whom have had a big influence on the development and history of title design. Each designer's name refers to the revolutionary titles they designed. The cut-up typography of Saul Bass' name, for example, refers to titles for Psycho, and the colored circles refer to Maurice Binder's titles for Dr. No. In this way, I've tried to characterize each name. My aim was to give these characteristics, which were added in the post-production stage, as much of an analogue feel as possible. I wanted the visual effects to be in line with the live action footage."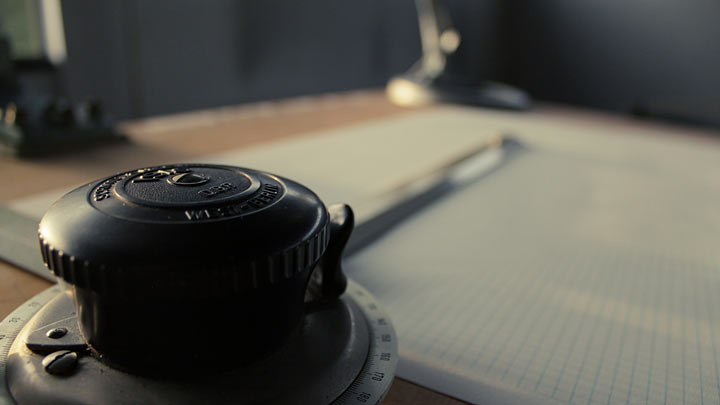 Production still

Why did you choose these particular designers? Who did you leave out?
The film is called "A History Of The Title Sequence," with an emphasis on "A," because it's an expression of my own perception of history. The selection and editing process was incredibly difficult, as I wanted to keep it to the point without leaving out any important designers. This turned out to be more difficult than I expected. Some designers are more suitable to link to a specific characteristic in comparison to others. I regret that Godard didn't make it to the final edit. Even on set I tried to sketch a sequence, but unfortunately I wasn't able to condense his titles to one specific aspect. Perhaps that was the strenght of his designs."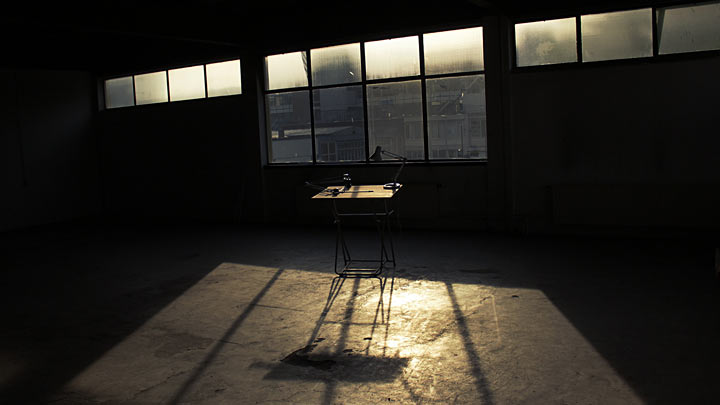 Production still

Take us through the production process
"After the first sketches I created an animatic, which I presented to my teachers as my graduation project. The film was shot during five evenings. I specifically wanted to use sunset light, so my time was limited. I did not use a single light, so it came down to tight planning and storyboarding.

I shot on a Canon 5D using 28mm and 50mm lenses, and I used a crane for the tabletop shots. After I made the final edit, I composited the names. This took about a week. Lea Jurida composed the music and provided the sound design."

What are you taking with you from this project?
"It seems like the film industry needed fifty years to realise the importance and effect of a good title sequence. The fact that the curtains in most cinemas were closed during the title sequence, signifies how much of an underestimated medium it was. Then you start to realize the impact that designers such as Saul Bass have had. Seeing his work in this context made me appreciate his titles even more."

What's in store for you in the near future. More title sequences?
"For sure, I'd love to design more titles! I hope this project and Into The Wild will create some opportunities for me. At the moment I am involved in the final stages of a title design project for an American movie. And I will continue to work on freelance projects and develop my own work in my studio in Rotterdam."

A History of the Title Sequence refers to the following designers and their titles:
~ Georges Méliès - Un Voyage Dans La Lune
~ Saul Bass - Psycho
~ Maurice Binder - Dr. No
~ Stephen Frankfurt - To Kill A Mockingbird (watch at Art of the Title)
~ Pablo Ferro - Dr. Strangelove
~ Richard Greenberg - Alien
~ Kyle Cooper - Se7en
~ Danny Yount - Kiss Kiss Bang Bang / Sherlock Holmes (watch at Art of the Title)

More Making of photos on Synple @Flickr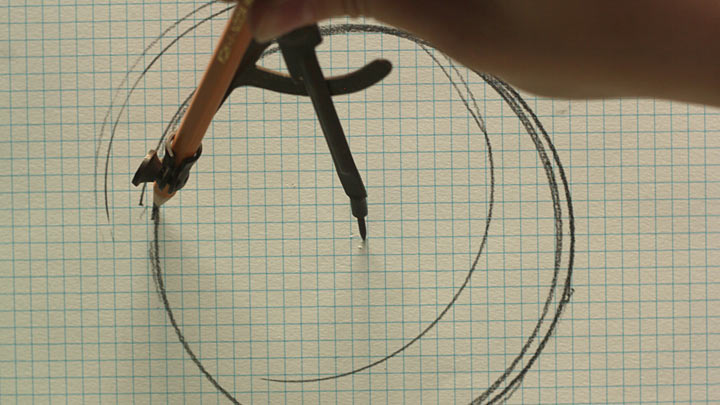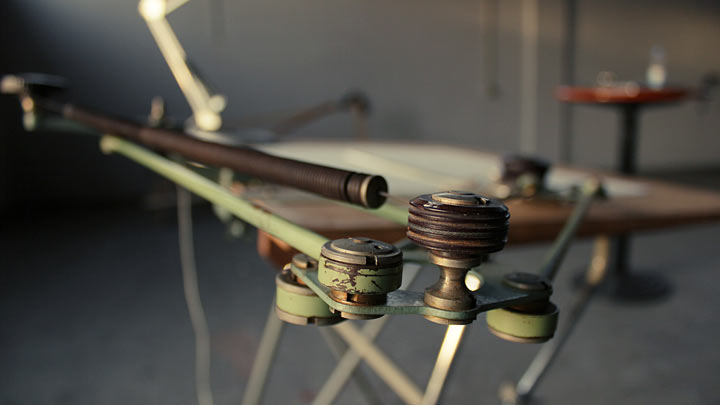 Production stills

Related:
Jurjen Versteeg's alternative title sequence for Into The Wild.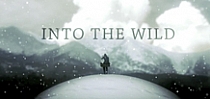 Kris Klarkin made a title sequence for the imaginary movie Kill Your Friends as part of his master thesis.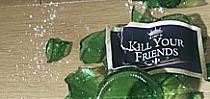 Article: Remco Vlaanderen, © Submarine Channel 21 July, 2011. Last update: 11 June, 2012
All images © Synple, used with kind permission
Title designer

From Form is a design studio based in Rotterdam, The Netherlands, founded 2012 by Jurjen Versteeg and Ashley Govers. The studio focuses on (the combination of) film, motion graphics and title design. Projects often combine analogue and digital techniques. Jurjen Versteeg studied Interactive Multimedia and Audiovisual Design at the Willem de Kooning Academy in Rotterdam, The Netherlands. Versteeg met fellow student Ashley Govers, who studied Interior Architecture at the same school. Here they are, posing in their studio's workshop in what will eventually be the set of the OFFF 2013 Main Titles.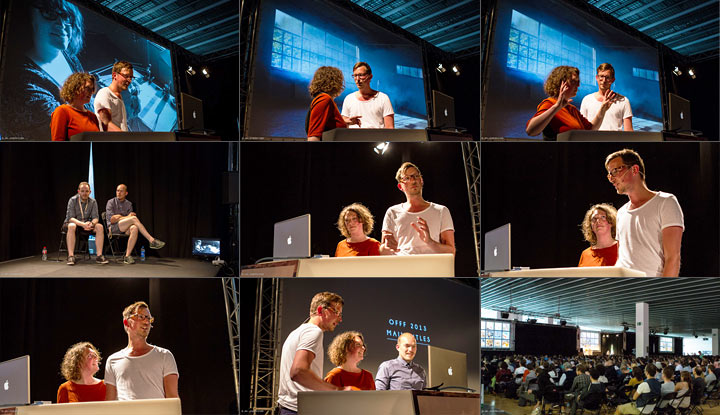 From Form's Ashley Govers and Jurjen Versteeg presenting at OFFF Barcelona 2013, with Wouter Keijzer and Ben Lukas Boysen. Photos by JM-Joseph.com

Full credits
Direction and Animation

Jurjen Versteeg/Synple
Music and sound design
Lea Jurida

Links
Jurjen Versteeg
show website

Audio designer Lea Jurida
show website